Beaver Creek School District
A Message from Our Superintendent & Principal
May 3, 2022
Dear Beaver Creek Community,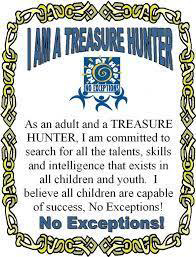 As we finish out the last month of school, we celebrate the amazing growth of our students academically and socially. This month has many celebrations from sports awards, to concerts, to promotions and graduations. May also brings some sadness as we say goodbye to our students moving up to high school. Where does the time go?
Staff members here have taken on the role of treasure hunters and found many treasures in our students throughout the year. Now, we are planning exciting summer opportunities with Yavapai College for Kids, the Beaver Creek Community Library Summer Reading Program, and Rock the Creek Camp in July.
In the summer, we are excited that, in the 600 and 800 buildings, classrooms are getting updated carpeting. The maintenance crew continues to work towards a wonderful Field of Dreams ballfield. Ordering of materials and supplies will take place, and rooms will all be deep cleaned.
And just like that, July 28 arrives for our Back to School BBQ. We will be inviting community groups to share their information with families at 6:00 p.m. in the multi-purpose room. We will serve dinner at 6:30 p.m. We will introduce the teachers, and families will go to rooms to meet the teachers.
Creekers will be back in school at 7:45 a.m. on August 1!
Sincerely,
Karin Ward, Superintendent & Mrs. Allie Wheeler, Principal
COVID-19 Letter to Families
The Beaver Creek School District considers the health and well-being of our students and staff to be of the utmost importance. It is with that in mind that a letter is being sent home for your information. A person/people on our campus alerted us that they tested positive for Coronavirus (COVID-19). The person/people were last on campus on Wednesday, January 5, 2022. The person/people are currently isolated and will not return until medically cleared. The school has already notified any students or staff who may have been exposed. Cleaning and disinfecting of any exposed locations were completed. For more details, please view the COVID-19 Letter to Families that we sent home.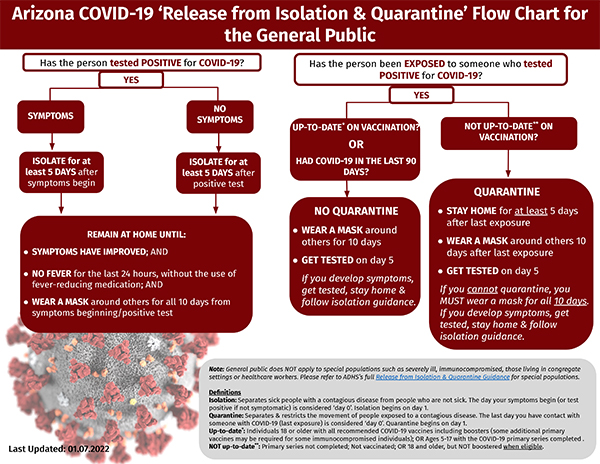 Educating the Students of the Verde Valley Since 1881
Welcome to the online home of Beaver Creek School District, where we are proud to educate Verde Valley's public school students from preschool through middle school. Here, under the guidance of our supportive, highly trained educational team, our students build a solid foundation of educational experiences that will help prepare them for high school and beyond.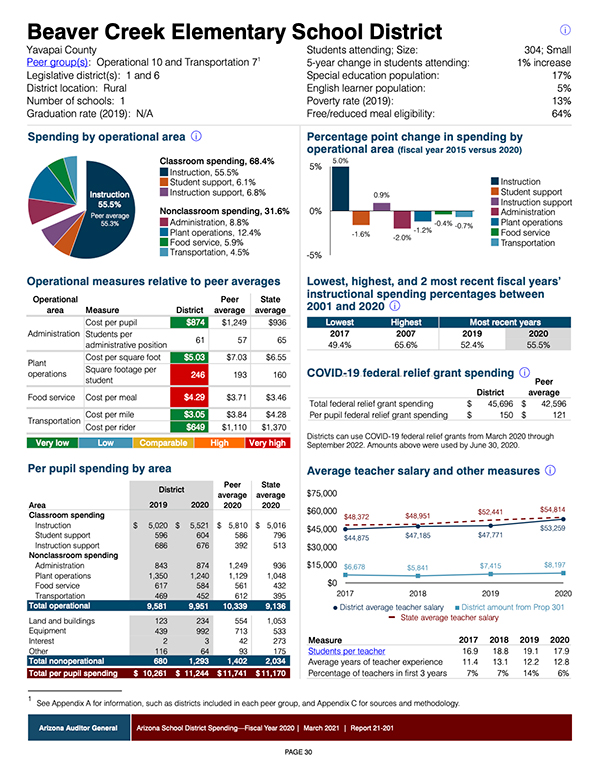 Average Teacher Salaries
Please note that the budget revisions will reflect the changes.
Average Teacher Salaries (A.R.S §15-903.E)
1. Average salary of all teachers employed in FY 2021 (budget year): $50,018
2. Average salary of all teachers employed in FY 2020 (prior year): $47,409
3. Increase in average teacher salary from the prior year: $2,609
4. Percentage increase: 6%
All teachers receive Classroom Site Funds which is not included in the above teacher salary.
5. Average salary of all teachers employed in FY 2018: $36,472
6. Total percentage increase in average teacher salary since FY 2018: 37%